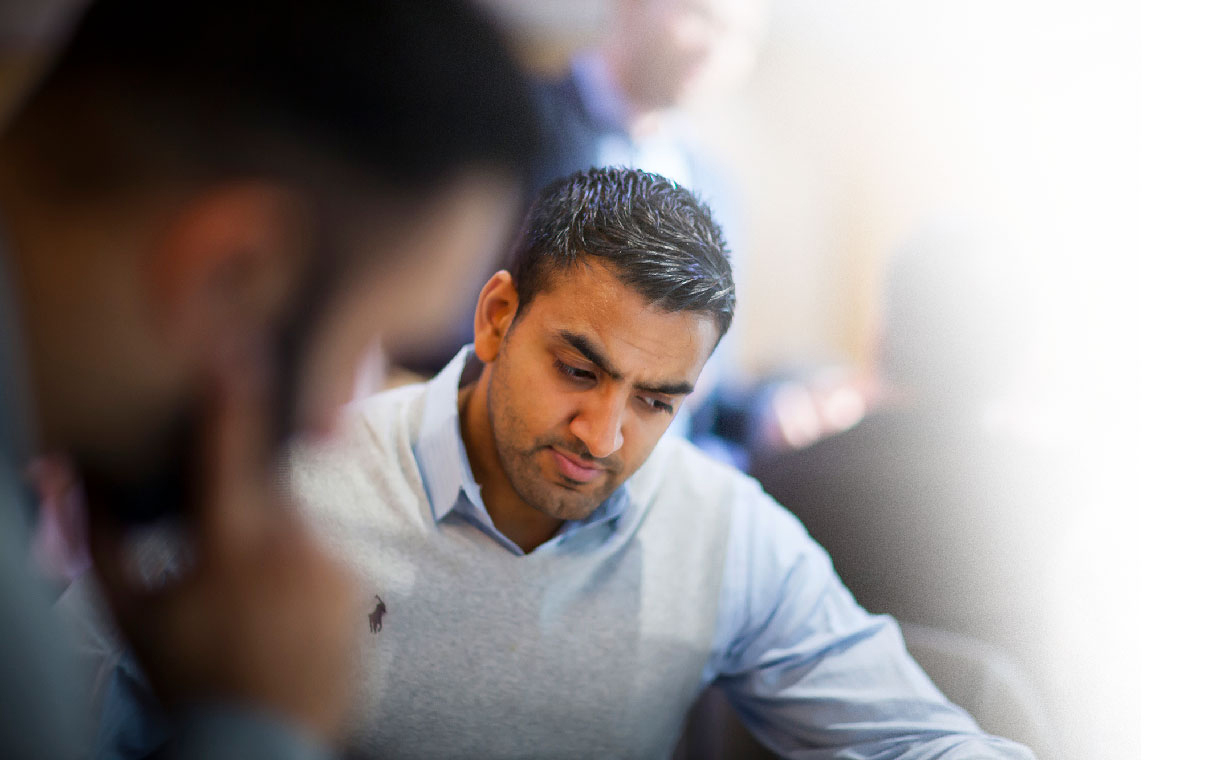 As Three Hats makes the transition to Invisible Edge™, we are moving from general business development to focusing on how to build intuitive intelligence for greater decision making, leadership, and innovation.
We are specializing in the corporate sector as well as entrepreneurs and startups.
And while we never set out to create an online university, the best part of tuning into one's intuition is making space for innovative ideas that don't seem to follow a linear path in the moment. This is what is meant by "outside-the-box thinking" and we realize how critical this is for innovation and growth.
If you don't evolve and innovate, you become stagnant and irrelevant. If you do an honest assessment of yourselves or your competition, you will see various stages of growth and complacency, and results that match.
What's become more clear in the business space is that HR leaders are recognizing the convenience and value of distance learning. So we heard the feedback and have developed the first online Intuitive Training for the business space at Intuition University.
It is both practical and implementable as you will be guided and challenged to develop and apply your own intuitive skills and that of your team, for greater engagement, productivity, and innovation.
Intuition University will be up and running by year's end. For a preview of what's to come, check out our Welcome Video!
And stay-tuned for next week's public launch of our new website at Invisible Edge™!
Thanks for being with us on this journey and reach out at hello@invisible-edgellc.com if you have any questions about developing the intuitive skills of your leaders and teams for greater decision making and innovation.
Lastly, if you haven't pre-ordered your own copy of Decisive Intuition on Amazon, now's your chance!
Best Regards,
Rick