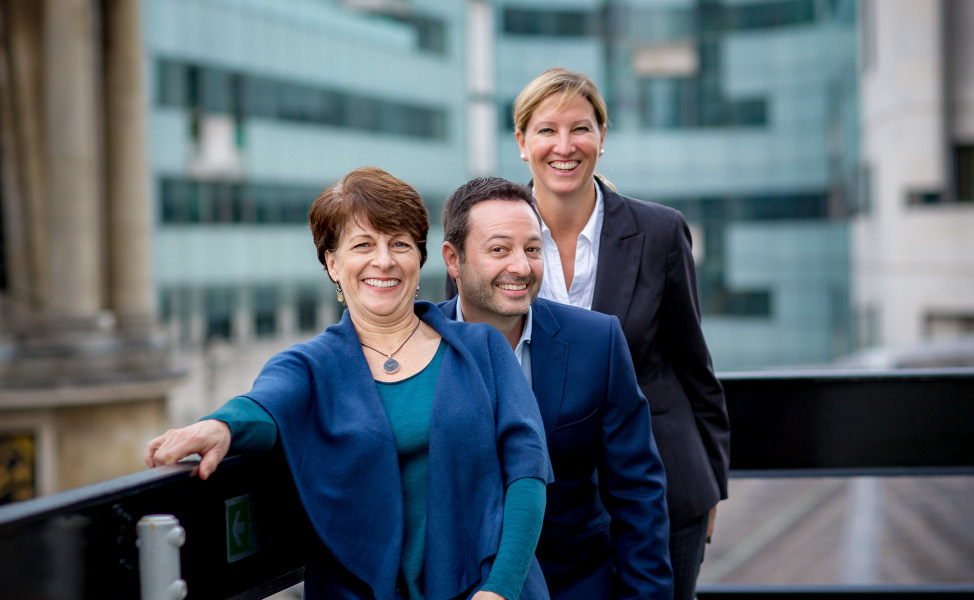 2018 has been a year of transformation, change, rapid growth, feeling full, and being more fierce in making decisions that are in alignment with what's most important.
As father time ticks, every year gets more precious in how I spend my time and what I choose to focus on. 2018 has brought more clarity in stepping in fully to what I'm here to teach, share, and the impact that I want to make in the business world and beyond.
Some of the highlights include:
Winning a publishing deal with Career Press/Red Wheel/Weiser and completing Decisive Intuition, which is set to launch in March 2019!

Moving operations from Nice, France to London, and now back and forth between London and California.

Launching Invisible Edge™ – a global consulting firm that provides executive coaching, advising, mentoring, and consulting for teams of all sizes—from Fortune 500 corporations to entrepreneurial startups.

Gathering an inspiring team of passionate trailblazers who want to help develop intuitive intelligence for leaders and teams.

Creating Intuition University™, which will be the first remote training for businesses to develop their intuitive intelligence in the areas of leadership and decision-making, sales, and innovation.

Closing down the doors of Three Hats and my affiliation with EMyth. It's been a great run of 7 years that has helped me get ready for this next chapter of my life. I want to thank all of people and training that helped me grow as a business coach and presenter over this time period, and all off the opportunities and doors that have opened as a result.

Making new friends and colleagues around the world and meeting many inspiring thought leaders who are here to impact this world for the better. I look forward to collaborating in the future. You know who you are 🙂
And What's In-Store for 2019?
Decisive Intuition launches on 1 March, 2019!

An international book tour will ensue, so keep checking HERE for events near you that will continue to populate, such as speaking at bookstores and business venues. If you want me to speak at a nearby venue, reach-out at info@invisible-edgellc.com!

Our first ever Invisible Edge retreat with our team of consultants in March in Boulder, Colorado to sync up, connect, inspire, and plan on how to bring this work to the masses

Several interviews and podcasts are being lined up in local media throughout the book tour, so stay tuned for more angles on how to apply intuitive skills in the workplace

Launching of Intuition University for corporates and the public. We will be focusing on Intuitive Leadership, Intuitive Sales, and Innovation. Watch this space for more information!

Our suite of live courses and programs to serve companies far and wide around the world with our team of amazing facilitators

Writing as a columnist for Thrive Global on listening to, trusting, and acting on your gut sense for better decision-making

An aspiration to do a TED talk around Q3 2019

Continue to impact and innovate the business space to bring more awareness, consciousness, and shared humanity for more a fulfilling and socially responsible ecosystem that we can thrive within.
As we close down the year and prepare for the next, I want to thank each of you for being part of our journey and letting us be part of yours. We appreciate you and I hope you also take the time to appreciate your own wins, challenges, and growth opportunities over this past year that have contributed to who you are right now.
We look forward to starting 2019 strong and we'll be sharing a lot more around tapping into our intuitive nature for a more fulfilling and purposeful life.
Onwards and Happy New Year,
Rick