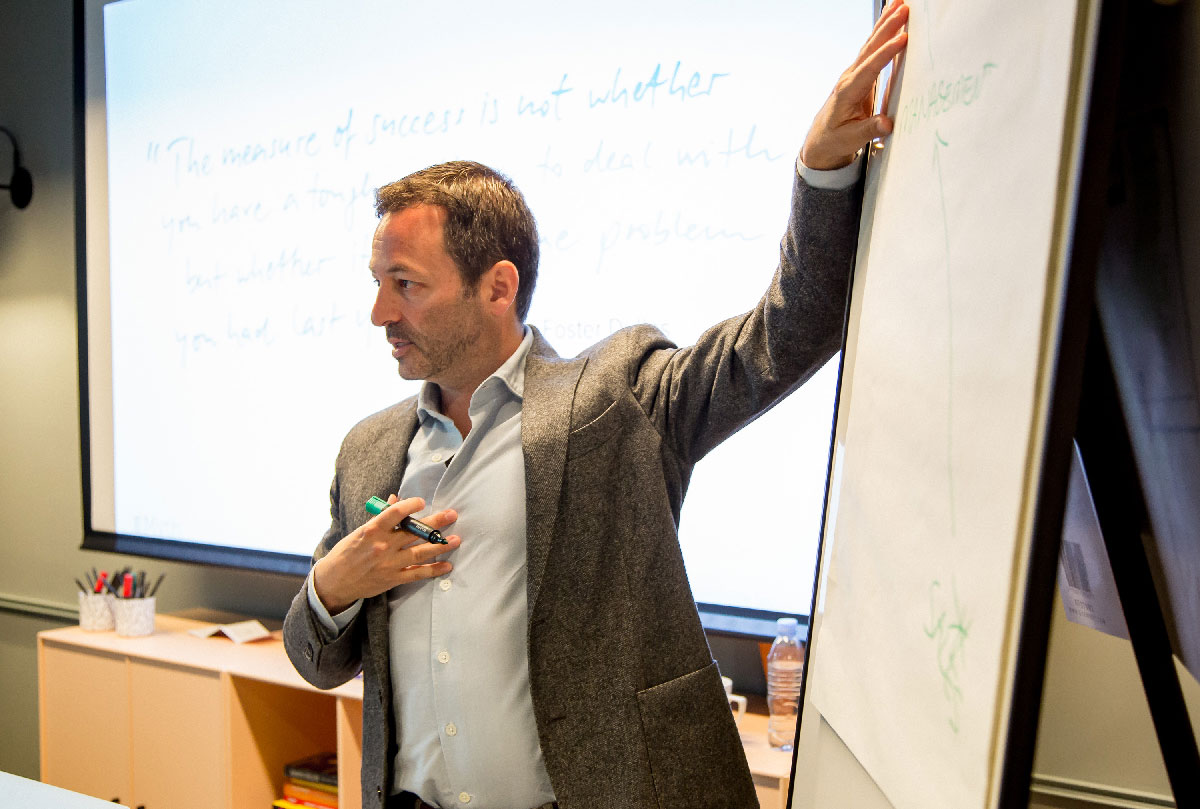 Access Your Subconscious Mind
Intuitive intelligence is the ability to access your subconscious mind for faster and more integrated decision making. Leaders and teams incorporating this resource have an invisible edge over those who don't. The challenge is in mentoring and training staff how to engage their intuitive intelligence in a business relevant way.
We'll demonstrate how to access your own intuition through a proven decision-making process that results in relevant and practical applications for you and your company or department, in this two-hour experiential workshop.
Learn to spark innovation and overcome any workplace challenge that you are currently facing, in-service of creating a more adaptive and agile company culture that is able to think outside the box with leading-edge solutions.
Yes, I Want To Attend