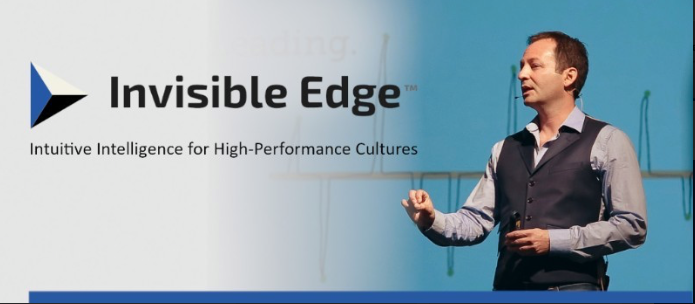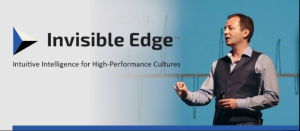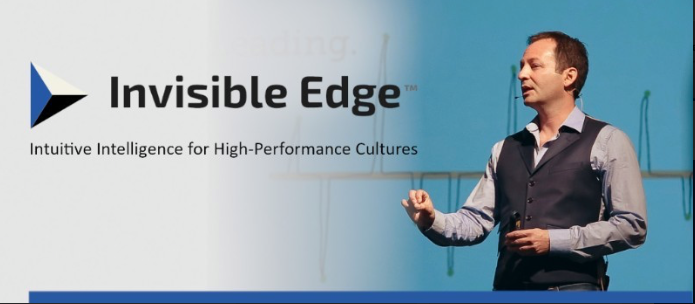 We couldn't be more excited to announce that Invisible Edge™ has officially opened its doors for business!
And I want to thank all of the people behind the scenes that put in countless hours, sweat, and one or two tears to help us go live.
Check out our new website to get a first-hand experience of our mission, our services, our approach, our team, our look and feel, and all of the ways that we are dedicated to building more intuitive intelligence for leaders and teams for more effective decision making, leadership, and innovation.
We are focusing on the corporate sector as well as startups and entrepreneurs who see the value in learning how to develop their intuitive skills for themselves and their teams to make faster and more well-rounded decisions.
We have created a suite of live workshops and programs that give you and your team and experiential sense of how to translate your intuitive skills into more powerful results in terms of making better decisions, increased sales, more effective presentations, product innovation, breakthrough strategies, balancing data with your inner knowing and experience, recruiting and hiring top talent, and a variety of other applications that transform your company culture and results.
We have also developed a remote learning platform, Intuition University™, that enables us to scale training for larger teams and organizations who wish to develop the intuitive intelligence of their company culture to stay ahead of the marketplace in terms of product development, breakthrough strategies, and team engagement and fulfillment.
Please take a tour and tell us what you think! Thank you for being on the journey with us and we look forward to hearing your questions and feedback.
Let us know how we can help you achieve your invisible edge.
Best Regards,
Rick