Intuitive Intelligence for Innovative People and Cultures
Intuitive Decision-Making to Spark Innovation
Cultivating High-Performance Teams
Developing Intuitive Skills to Close the Sale
Increasing Revenues and Profits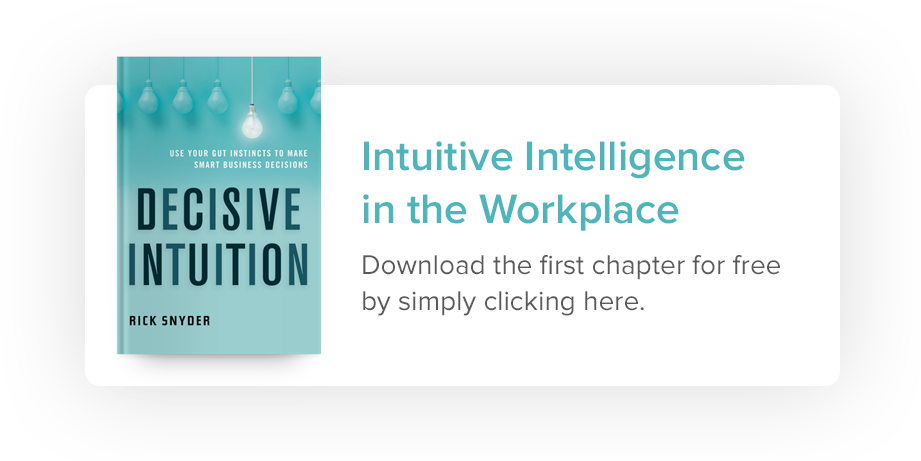 Over the past year and a half that I've worked with Invisible Edge, our revenues have increased 400%.

Tom Wemyss

CEO
This year we are experiencing double digit growth in top line revenue and net profit will be increased by at least 35%, our best year ever. Thank you Invisible Edge!

Tom Pepple

CEO
Invisible Edge has helped us build a winning culture.

Steven Rogall

CEO
Over the past year and a half that I've worked with Invisible Edge, our revenues have increased 400%.

Tom Wemyss

CEO
This year we are experiencing double digit growth in top line revenue and net profit will be increased by at least 35%, our best year ever. Thank you Invisible Edge!

Tom Pepple

CEO
Invisible Edge has helped us build a winning culture.

Steven Rogall

CEO
We work with executives and teams helping them:
Foster better decisions and outcomes.
Increase revenues and profits.
Providing a more fulfilling work experience for themselves and their employees.
We facilitate and inspire company cultures that:
Increase brand awareness and company cachet.
Attract and retain top talent.
Boost performance and productivity.
We advance innovation and creativity through:
Integrating intuitive intelligence with decision making.
Accessing your subconscious mind and unlocking your genius.
Teaching proven methods that elicit breakthrough solutions.
We train sales teams to:
Build deeper relationships that Increase conversion rates
Increase the frequency and value per sale
Grow long-term recurring sales over time
Rick Snyder Explains Invisible Edge™
Invisible Edge™ provides executive coaching, advising, mentoring, and consulting for teams of all sizes—from Fortune 500 corporations to entrepreneurial startups.
More About Us
Why Are You Ignoring That "Gut Feeling"?
Learn how to integrate business with the latest in psychology and intuition so you can innovate to the next level
Get curious about the way you receive information and how your inner compass operates for better decision making
Create a distinct advantage over the competition by integrating inner knowledge with logic and critical thinking
Download Two Free Chapters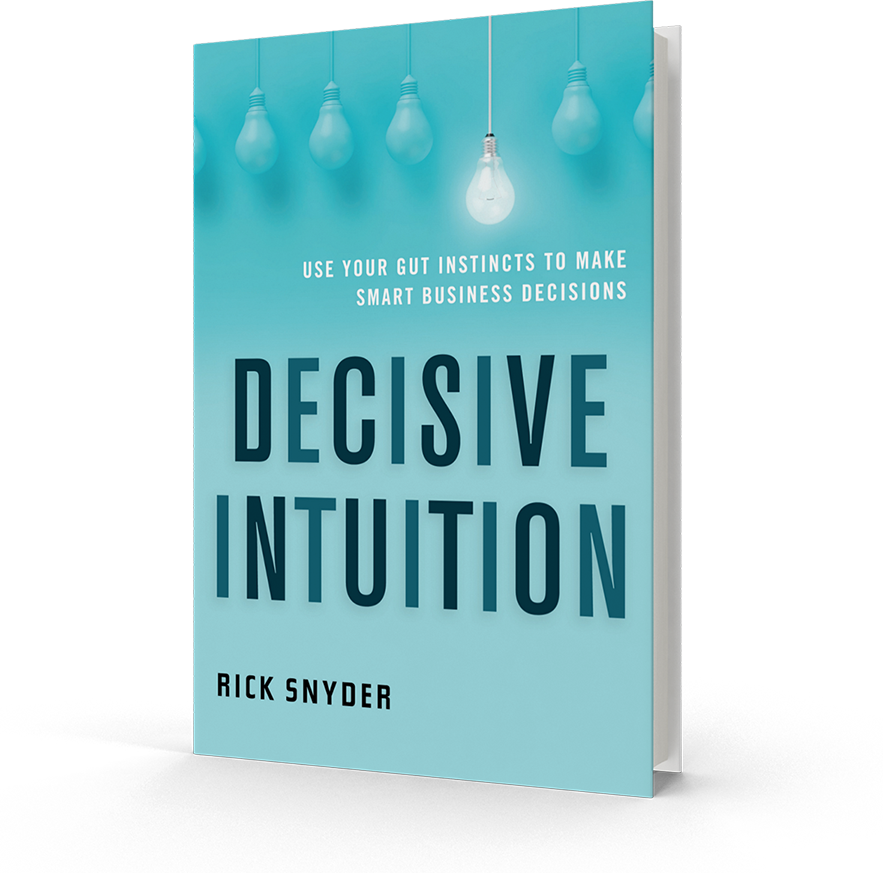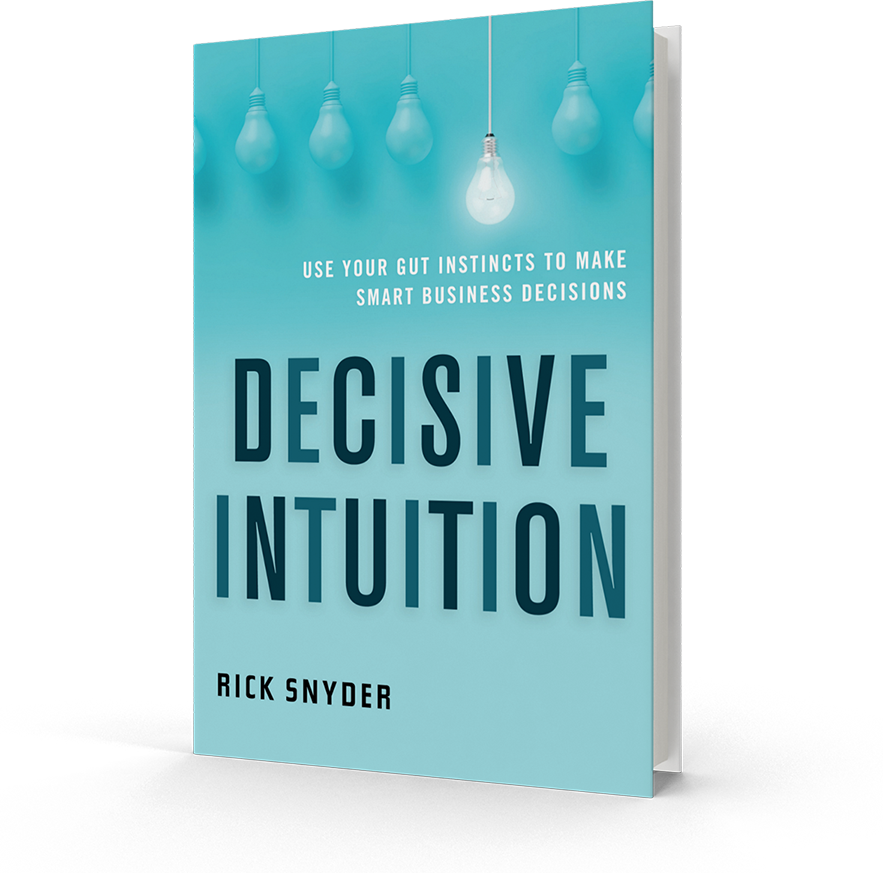 Why Are You Ignoring That "Gut Feeling"?
Learn how to integrate business with the latest in psychology and intuition so you can innovate to the next level
Get curious about the way you receive information and how your inner compass operates for better decision making
Create a distinct advantage over the competition by integrating inner knowledge with logic and critical thinking
Discover more